Quality and Integrity
Waway considers quality as the company's life and integrity as its soul, and understands that integrity builds and sustains an enterprise.
The development
of an enterprise is dependent on reliable product quality and a good reputation, making quality and integrity the main factors involved in its development.
Integrity is gold, while quality is the manifestation of the values of integrity. Only a trustworthy enterprise and its employees can manufacture products that truly satisfy its customers.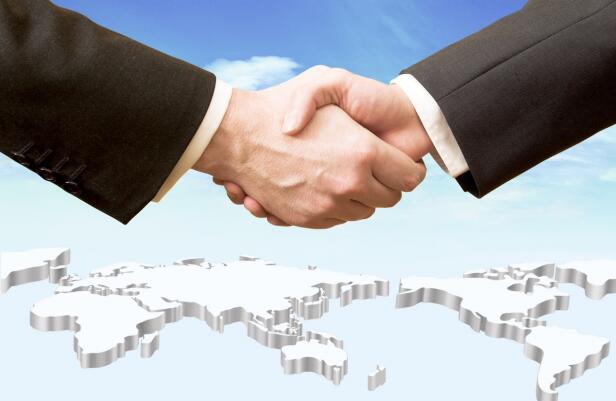 Tenet of Waway: Ensure client satisfaction to the greatest extent possible.